SRI KAMAKSHI VEDIC SERVICE
Iyer for Pooja services in Chennai. Book your Iyer for Homam and Pooja now.
Pandit for Pooja Services
Pandit for Pooja services in Chennai. Book Pandit for Homam & Pooja now.
We provide online Homam and puja booking services in Chennai.
Call Us for More details on Poojas
SRI KAMAKSHI VEDIC SERVICE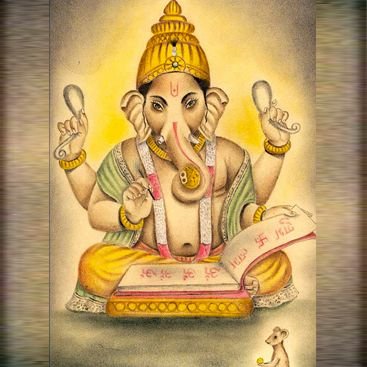 Poojas
Perform Various Pooja like Shrardam, Masiyam, Ayushya homam, Upanayanam, Gruhapravesam, Seemandam/bumsovanam,Aptha Poorthi(60, 80, AGE) & Abharam .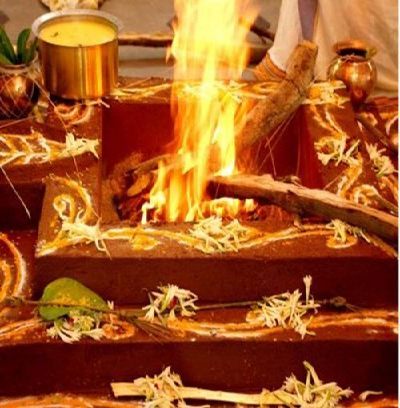 Devatha Homam
Ganapathy Homam, Navagraha Homam, Vastu Homam, Mahalakshmi homam, Danvanthri Homam,
Sudarshana Homam, Maha Varahi Homam & Sarabha Soolini Prithiyangara Homam
Samudhra Snanam
Give Guidance for doing Samudhra Snanam. Samudhra Snanam is done as
Pariharam for Pithru dosham.
Match fixing
Match Fixing For Marriages and Related Pariharam.
Jadhagam Analysis & Pariharam
Jadhagam Analysis, Easy Pariharam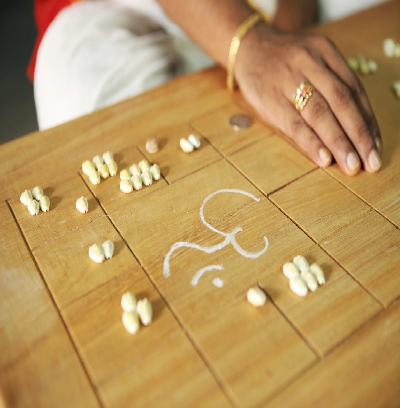 Deva Prasannam
Prasanam is also performed as a Service.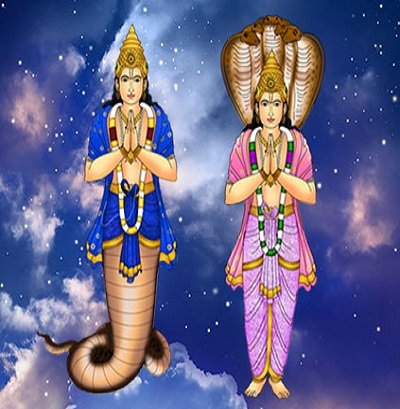 Raaghu Kedhu Pariharam
Raaghu Kedhu Pariharam(Installation of Raghu & Guidance for performing Poojas)
Call Us for More details on Homams
kindly Avoid The Time Between (2pm and 5pm)